And the last 24 hours sees some houses explode with activity. o.o;;; Check out the results!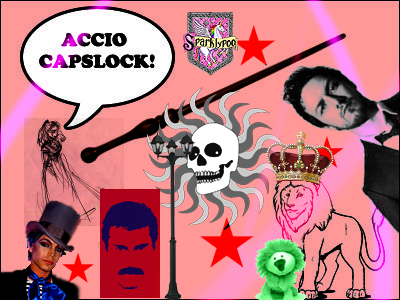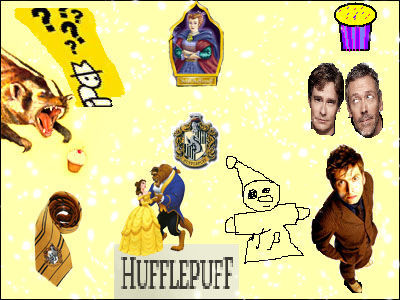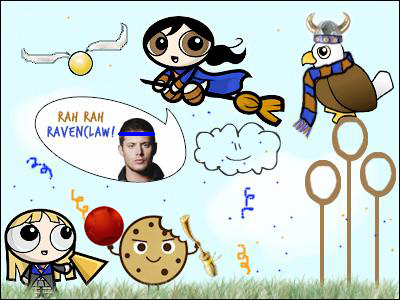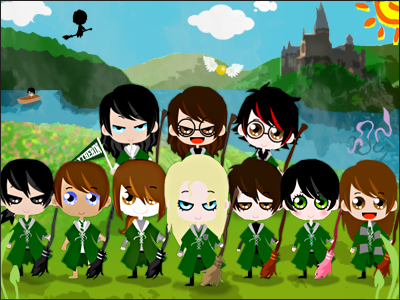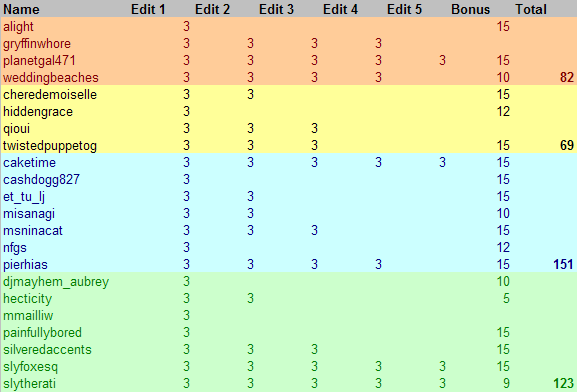 If I've made a mistake, please tell me. oh god I hope not counting things is clearly not my forte T.T

Awesome job on the points, everybody! The next activity (Quidditch comm) will be up sometime this week.

A reminder to the Ravenclaws and Slytherins that your match sign-up is here!

Want to participate in activities like these? You must first read the rules and regulations, then apply to join the team! We also award up to fifteen bonus points if you earn certain items, purchased from Quidditch Quality Supplies!